You're here becuase, like us, you love food… more specifically, you love the sweeter sife of food… and who doesn't–what's not to like. For us, nothing beats a good cheese cake, or some gooey brownies. Just writing this is making me drool.
So what are we about here? Well, other than being one the countries premier provider of confectionairies, sweet stuffs, and desserts, we own a chain of restaurants, and run special cooking courses for professional and amateur cooks alike.
Lets start with the food–we intend to use this blog to keep you up dated on everything food. We'll bring you the very latest receipts, best practices, hints and tips. If that isn't enough for you, we also hope to cover things like new cooking equipment and special features on celebrity chefs.
In the new year we've got a surprise for you all so be sure to check back for more information.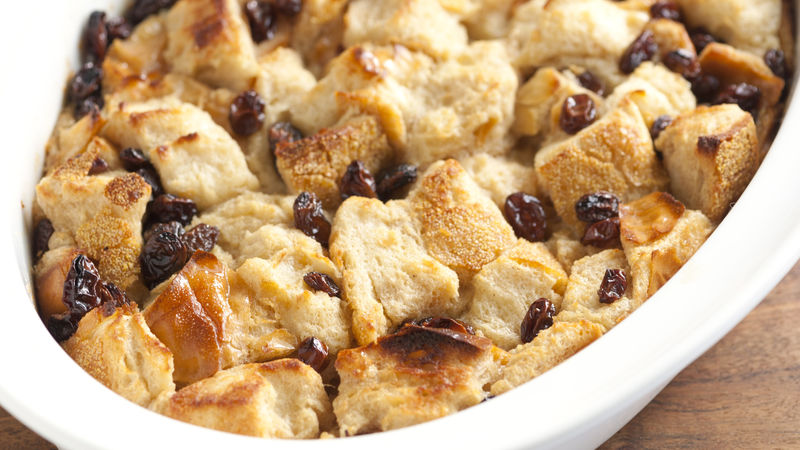 Also, please be sure to get in touch and leave comments… remember… this blog is for you, so we need you to tell us what you'd like to see and read so that we can oblige. Oh! While I remember, we will be running all promotions here, on this blog… no where else, just here. Be sure to check back for those too as you may win anything from a free meal at one of our outlets to a celebrity cooking session with Jamie Oliver.
What's your favorite pudding at the moment. With so many to choose from… it's going to be a tough call for anyone. For me… well… it took a bit of thinking… but I think I settled on bread pudding! Nothing beats a crispy, gooey bread pudding with a bit of custard. With so many variants, it's also important to make sure its cooked just to my liking. Therefore, it needs a few raisins in it, it shouldn't be too thick either… oh! Don't forget the cinnamon, nutmeg and brown sugar. If you've haven't tried bread pudding… I mean… real gooooood bread pudding… well, you're missing out.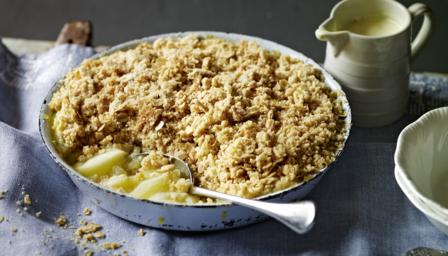 In close second is apple crumble. Holy smoke–apple crumble and custard. The combination of crunchy, chewy, and gooey textures, combined with a breaded apple flavor is simply to die for! What's more… it's simple, quick and easy to make. So it's easy to scratch that itch should it arise. Now, if you're interested in sampling apple crumble DON'T buy it from the shop. Find a good green grocer and get your favorite apples. If you're unsure, just ask the guy behind the till, he should know. Crumble can be easily made… just Google it. You'll need to clean, chop and stew the apples before placing them in the base of a baking try. Cover with your homemade crumble and leave until your crumble is nice crispy and golden.
You know what… all this talk of food is making me hungry. Think I might just go an make my favorite desserts now! Thanks for reading — see you next time.